When setting up your new products on Amazon the first decision you'll have to make is whether you will list using the existing UPC on the product or private label the product and use your own UPC code. Whichever option you decide, you will enter that UPC in the "List a new product" search bar. The search results will show you whether you can list on an existing product page or create your own new page.
If listing on an existing page then you will have limited control over the product detail page and will have to use the information that is already on the page. If using your own UPC and creating your own page then you will provide all product details- images, title, description and more. You are welcome to use any or all of the information that is listed on our product detail pages for this.
Once the product is set up you will then convert it to FBA inventory. During this process you can refer to our
FBA guide
and website to get all the information you need to generate your shipping labels. The will include item weights, case dimensions, case quantities and more as shown in the example below.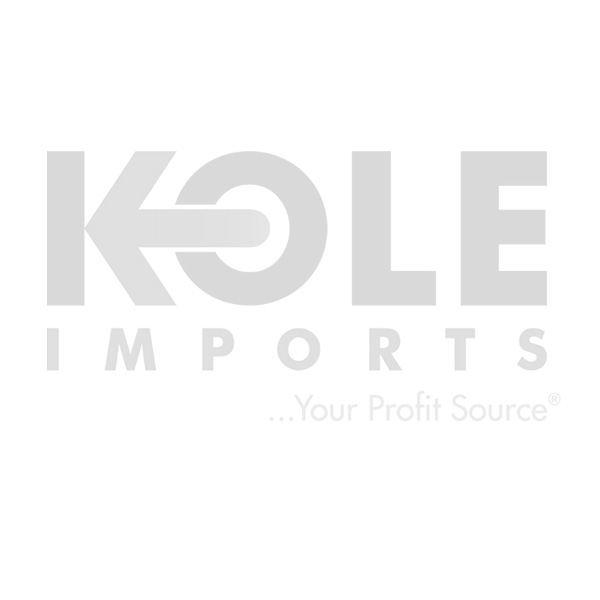 To find out more on the entire process you can click the button below to download our FBA guide.