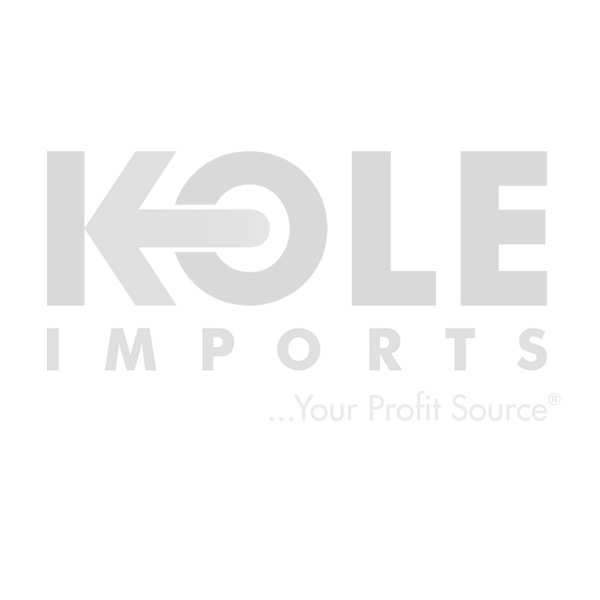 Goodwill
For over 30 years, Kole Imports has been one of the largest direct importers of general merchandise supplying product at wholesale prices to broad range of customers including store fronts, non-profit organizations, or any customer looking to purchase in bulk formats.

We have done business with Goodwill Agencies Nationwide for over 10 Years! We provide Goodwill Agencies with special pricing and special rates for freight!

Currently we have over 10,000 items in stock in over 25 different categories. We can help you build categories in your store, with items ranging in prices and size. We can provide a great variety of items while making sure you make a great profit!

Let us be your Profit Source!