JOIN OUR AFFILIATE PROGRAM
The Kole Imports Affiliate Program offers you a lucrative opportunity whether you are a start up or a top-notch business. Kole Imports Affiliate Program welcomes eCommerce site owners and bloggers to monetize their traffic using our highly optimized banners, creative materials and text links that link to Kole Imports. With every complete transaction made through that link, as our affiliate you can generate as high as 6% per transaction.
Our affiliate program runs with a 30 days cookie policy so there is an increased chance of conversion(s).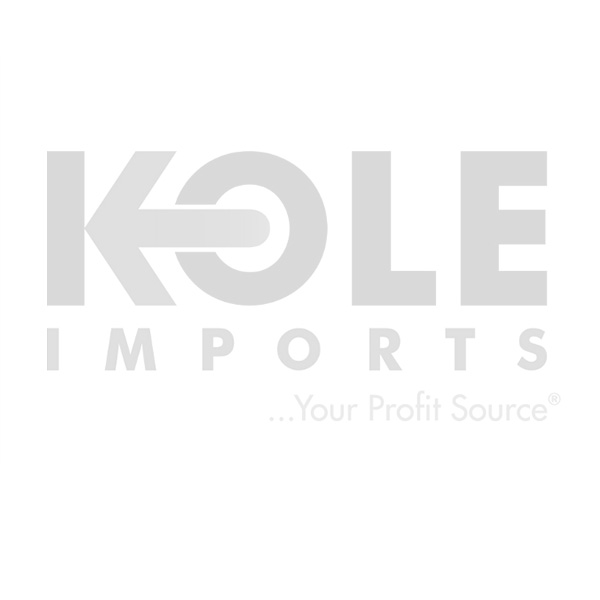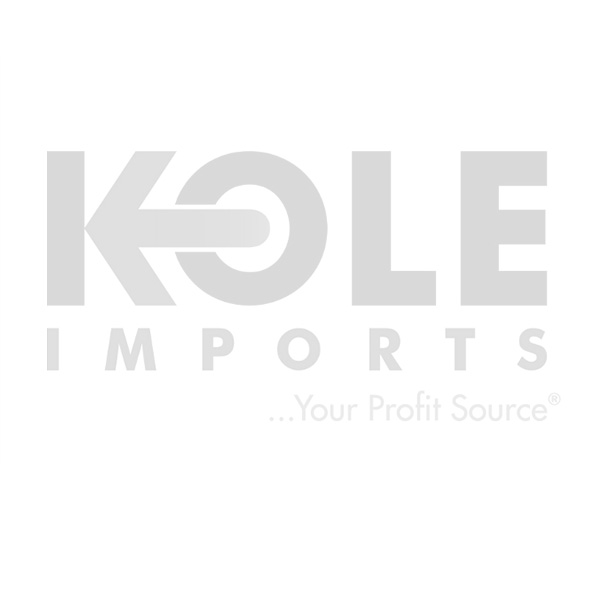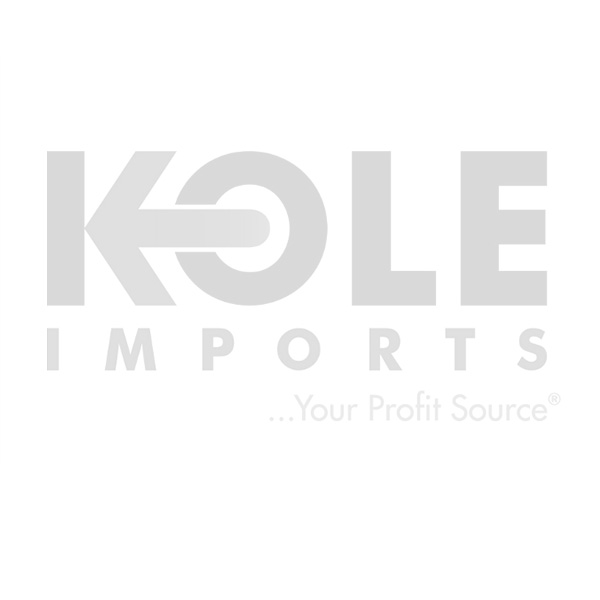 WHY JOIN?
Become a Kole Imports Affiliate, you'll gain an immediate recognition and build traffic from our site, with Kole Imports, there is a sure Profit Source of income through shared commission on our affiliate program. Your customers will have an opportunity to make online purchases from an unmatched selection of electronics, automotive supplies, games, jewelry, fashion accessories, baby apparel & toys, and more. All visitors of our site enjoy the stellar service and rock-bottom prices that have distinguished Kole Imports, one of the nation's largest direct importer of wholesale and closeout general merchandise, with a business span of over 30 years.
Joining is EASY! We entrust our program to the Commission Junction Affiliate Network to simplify and make it more efficient. Setup, tracking and reporting are effortless. Commission Junction provides Kole Imports system that guarantee you 100% credits for every transaction you send us.
We can track all sales generated through your site. You can also track your site's performance within the program.
Ready to be part of the Kole Imports Affiliate Program?