ASD Market Week - Las Vegas, NV
ASD Market Week is the most comprehensive B2B trade show that brings the world's widest variety of retail merchandise together in one efficient shopping experience. The ASD Market Week show floor is filled with quality choices at every wholesale price point buyers could want to find. ASD Market Week is held twice per year in Las Vegas and is truly the wholesale buying event that can't be missed for any small to large sized retail, distribution, or importing business.

National PTA Convention & Expo - Orlando, FL
National PTA is the organization that solves the toughest problems and creates valuable tools for schools, families and students. This event connects 1,500 of the nation's most influential leaders in education, as well as other parents and educators in one location.
www.PTA.org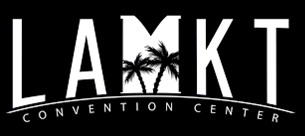 Los Angeles Gift Mart – Los Angeles, CA
Always open 5 days a week, the nationally renowned LA Mart is the western states' most comprehensive collection of world-class, regional, and national showrooms available to the trade buying community. Comprised of over half a million square feet of gift, home, furniture, and lifestyle brands, the LA Mart Gift + Home + Design Center features thousands of premium product lines, from custom manufactured and locally hand-crafted to nationally branded merchandise, all beautifully displayed throughout our permanent showrooms.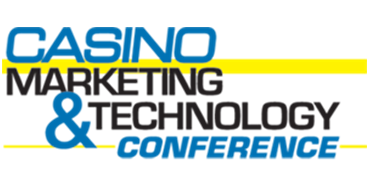 Casino Marketing Show – Paris, Las Vegas
At the new
Casino Marketing & Technology Conference
you will be immersed in all aspects of gaming promotions and marketing initiatives including the latest technical innovations and advances that support casino marketing goals with technology.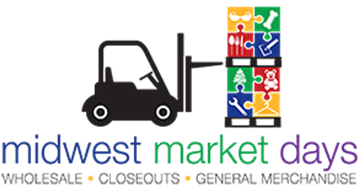 Mid-West Market Days – Illinois
Buyers from independent retailers, mass merchants and wholesale distributors enjoy the concise, comfortable and casual buying atmosphere. We have assembled more than 50 industry-leading vendors into 3 accessible locations, simplifying the buying experience. View thousands of closeouts and direct import general merchandise items across a wide variety of product categories.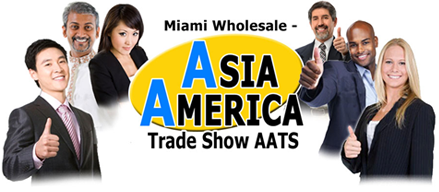 Asia America Trade Show – Miami, FL
A B2B Wholesale Multi-Product Trade Show that brings in Buyers from 43 countries from The Caribbean, Central & South America and the United States. Sell to these international markets while still being in a major U.S. City, the Hub of the Americas; MIAMI.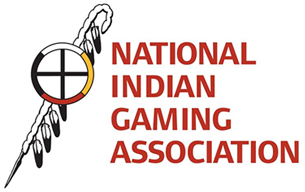 Native Gaming Association Show – San Diego, CA
The largest gathering of tribal leaders and casino executives in the country, the Indian Gaming Tradeshow & Convention is both the meeting place where the community gathers to learn, network and exchange industry-specific ideas and a cultural celebration of success, strength and self-reliance. The National Indian Gaming Association (NIGA) is a non-profit organization of 184 Indian Nations with other non-voting associate members representing organizations, tribes and business engaged in tribal gaming enterprises around the country. As the go-to resource for the community on education, legislation and public policy issues, National Indian Gaming Association works to advance the social, economic and political success of its members and the Indian community, at large.